Welcome to Colin Street Periodontists
At Colin Street Periodontics we take pride in continuing a long tradition of treatment based on sound, tried and tested procedures ranging from treatment of gum diseases, cosmetic periodontal surgery, gum grafting, bone regeneration and dental implants
Find out more about Colin Street Periodontists
Gum Specialists Perth

If you are searching for clinical excellence in an ultimate caring environment, our practice is the place for you.

Centrally located

We are located at 39 Colin Street West Perth, in a restored old federation home. Our office and waiting areas are very bright, airy and really feels like a home, rather then office.

Dental Implants

Dental implants are the closest substitute to your own natural tooth. They have transformed many patients' lives giving them the confidence to smile and eat without embarrassment.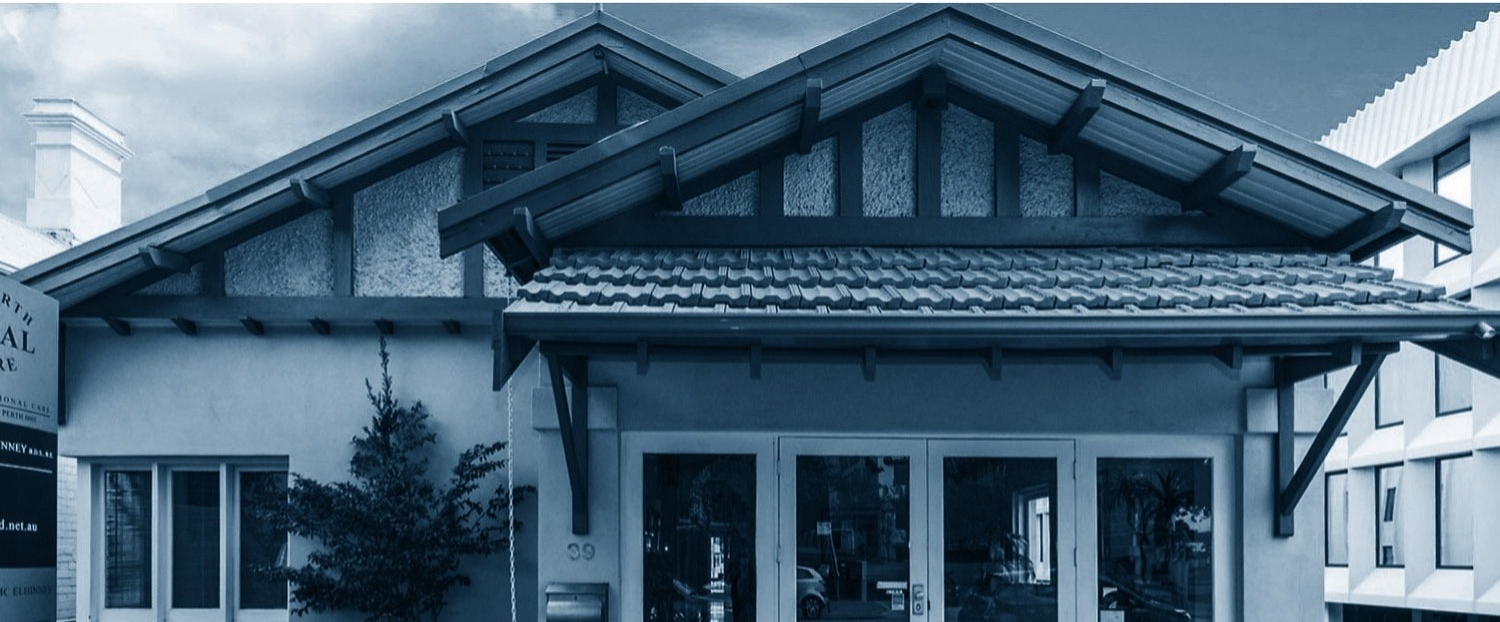 Specialists in gum disease
More than half of the Australian population has gum disease. Bleeding gums are often the only symptoms of gum disease.
Frequently asked questions
Take control of your smile today.